Walking The Line is a great way for families to spend time together in the open air and experience culture and local heritage for free.
The artworks act as an impetus to get people visiting this under-utilised stretch of East London's waterways and in doing so enable them to (re)discover the fascinating stories and wildlife on their doorsteps, as well as being inspired by the art. Viewing artworks together is a great way to open up conversations across the generations; from pre-schoolers to grandparents, everyone will have an opinion on what they see and what it means to them. For those wishing to delve deeper, the works on The Line raise fascinating questions about time, the human body and place and provoke debate about the environment, our society and identity.
The chance to view works outside of a gallery brings art within reach of all and helps challenge perceptions of who art is for.
This activity pack has been designed by East London-based illustrator Somang Lee to accompany the site-specific work, The Living Line. With the same intention of the commissioned artwork, to encourage people to explore the plants, birds and insects that can be discovered along the route of The Line, this activity pack provides practical activities to engage children and families.
The pack includes instructions to grow your own seedlings, spotter sheets for birds, plants and insects, nature-based mindfulness exercises, a nature journal and instructions to make a seed bomb.
A booklet full of inspirational ideas and tales to accompany your visit or for fun at home.
Each activity in this pack has been produced or inspired by one of the artists currently featured on The Line. The activities can be completed with materials commonly found around the home.
Take further inspiration from the short films of Antony Gormley, Joanna Rajkowska and Abigail Fallis, showcasing their activities below.
Share your creations with us on social media @TheLineLondon #TheLineLondon
Watch Abigail Fallis build her Tin Can Sculpture
Watch Joanna Rajkowska's daughter create a world in an egg
Watch Antony Gormley's Stick Challenge part I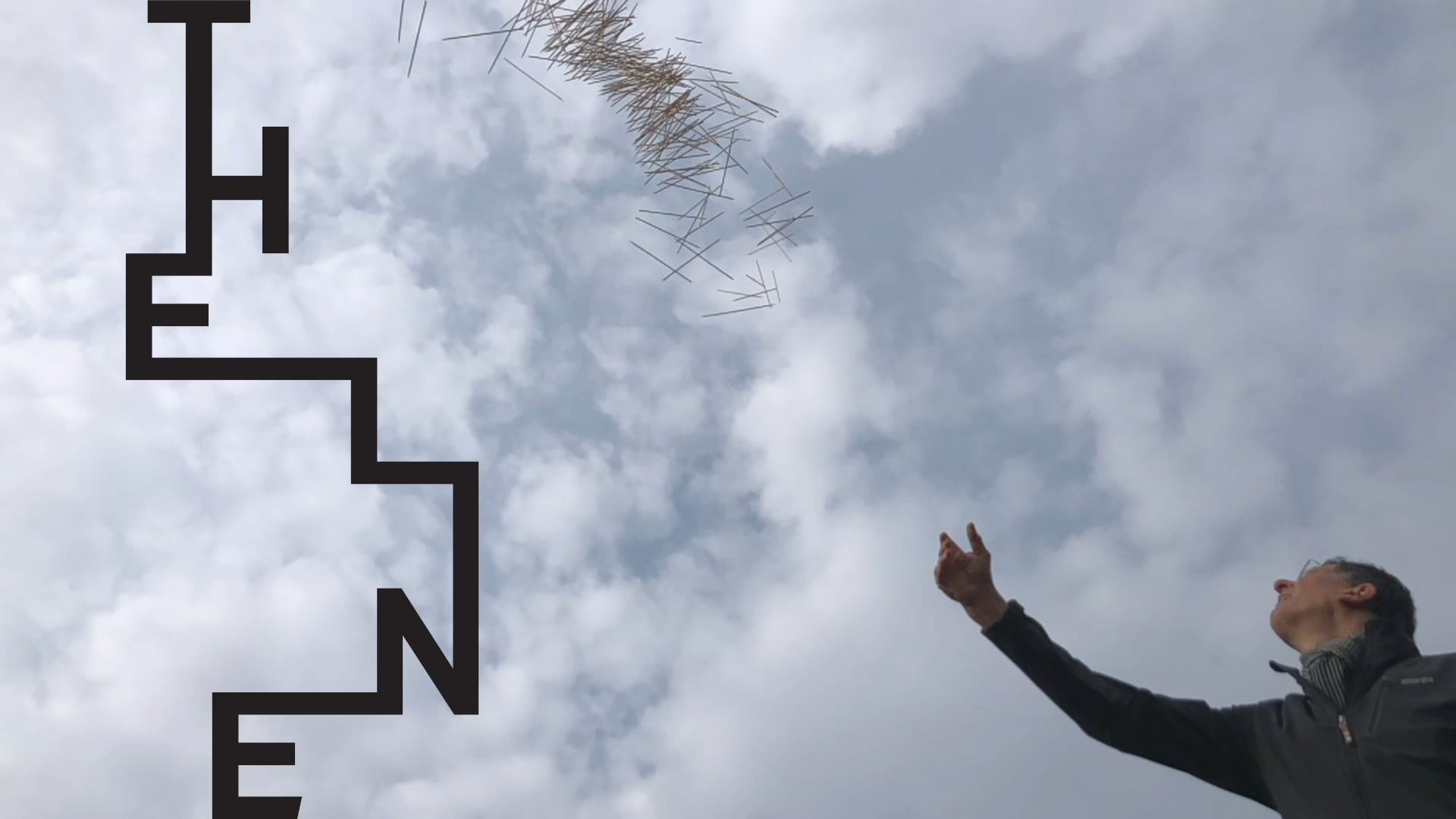 Watch Antony Gormley's Stick Challenge part II